PUBG Mobile – Here's the PUBG's Global Version 1.1. Beta Update for Android Users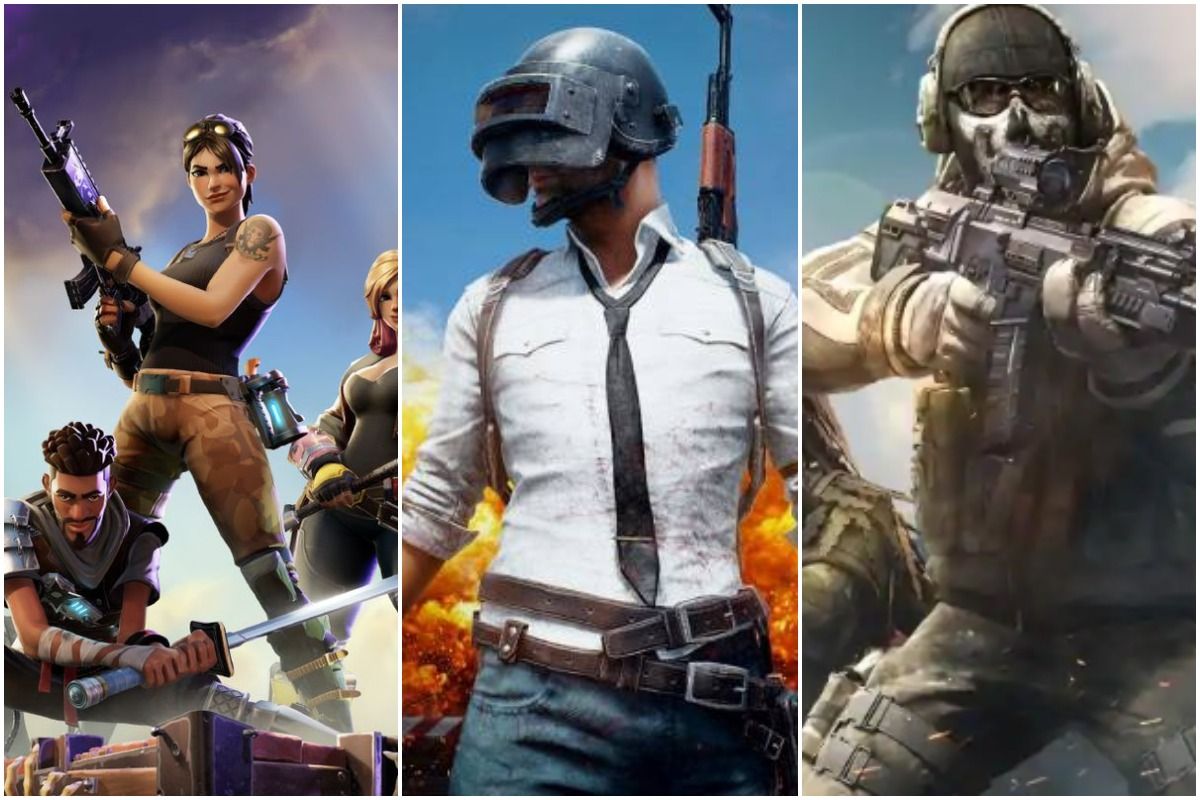 PUBG has officially released its latest beta version 1.1 for PUBG users and made it live on the game servers. With the live of the latest beta version, the company has also added various interesting features. The much-anticipated global version 1.1 has now become live and with this, the company has brought the best gaming experience for users including Metro Royale Mode. Along with Metro Royale Mode, the company has also introduced New Metro Royale non-battle system, Classic Mode themed gameplay, and Classic Mode additions and improvements.
New Metro Royal Mode
This Latest Update comes with new maps, Tikka Rifle, and Special Monsters. This mode contains new challenges including Introduction of Special monsters and Agile bandits. The new Metro Mode will be available right after the update and players will be able to access the Underground Station Themed Lobby as soon as they will click on the start.
How to Download and Install PUBG Mobile 1.1 Beta Update